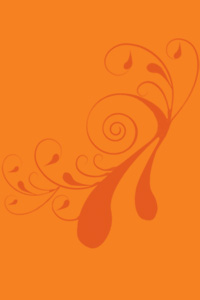 I have been a happy customer of Corners Too for almost three years.  I first contacted them for weekly cleaning of our business office, which was considered light industrial–they did an excellent job every week and all special cleaning requests received prompt attention from Marlene personally.  I then began using their service for my home and have always been very happy with the results.  The Corners Too staff is thorough, dependable, and trustworthy….the flexibility of their cleaning schedules is important to me as a customer. I can proudly say Corners Too has my full endorsement for any of your cleaning needs–they're the best!   S.K.
I expect good communication with the people that I do business with, and Corners Too is great at that! It's nice to be treated well — I really feel appreciated as a customer.    J.B.
For me, a cleaning service must be thorough, friendly and affordable; and the quality of the work must be excellent and consistent. I've found all of this and more with Corners Too. With my busy life, keeping the house up has become a breeze and I have more time to relax.   E.K.
Corners Too is amazing! I love having Julie come every week. She's so thorough and sweet. She goes above and beyond.   R.S.
Now that I'm retired and my personal schedule is so irregular, I do cleaning "on call" these days. Corners Too has been wonderful meeting my scheduling needs and I can always trust the cleaner Marlene sends. They arrive on time and do a fine cleaning job. I would certainly recommend the service and have done so in the past.   B.P.
We've been with Corners Too for years and, I have to say, the customer service has been terrific! They've always been very responsive to our needs or concerns and we've appreciated the flexibility they've shown with schedule changes—very accommodating!   G.M.